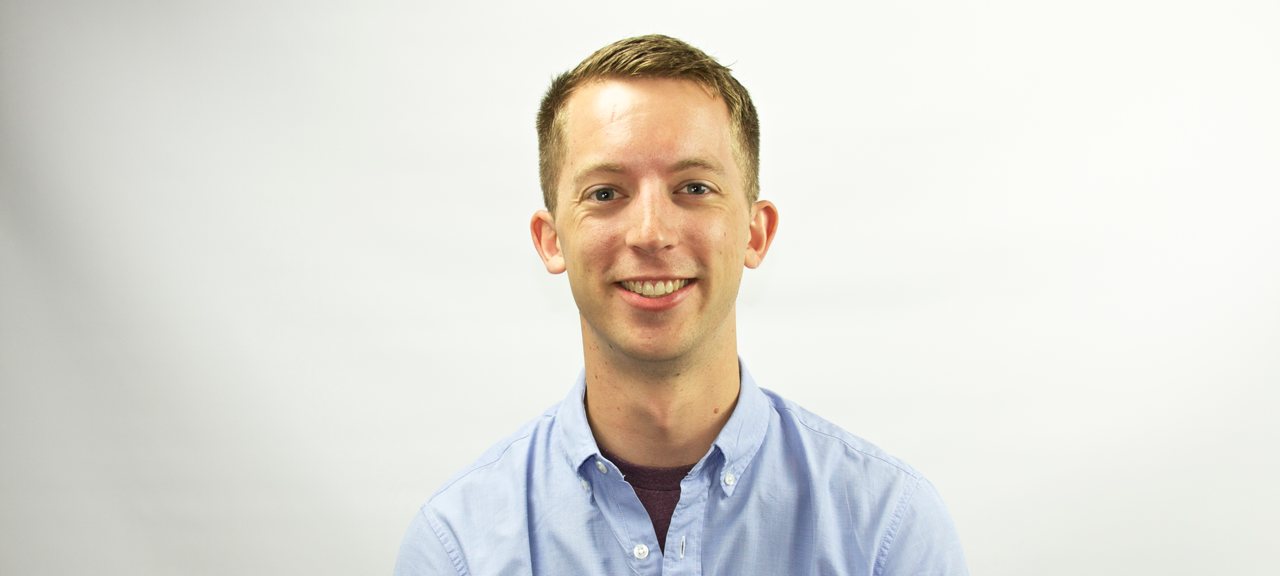 About
Howdy! My name is Taylor Fausak. I'm a 24-year-old software developer living in Dallas, Texas. I currently work for OrgSync. I studied Computer Science at UT Austin for a while, but I don't have anything to show for it.
The best way to reach me is by sending an email to taylor@fausak.me.
This blog is hosted in a public repository on GitHub and powered by GitHub Pages. All its content is licensed under a Creative Commons Attribution 4.0 License.